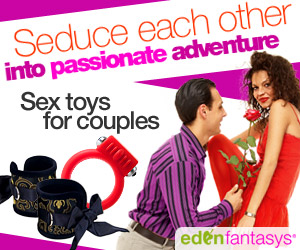 I was doing so well! Blogging at least once a week, sometimes twice and now.... blah!
That's right I said it.


So, I was trying to find a topic to write about and decided to flip through EdenFantasys figuring something there would spark my interest. I'd lost my spark for blogging, even writing reviews!
What I found was The Bloggess. She didn't really give me an idea for what to write, but she DID give me an entertaining read.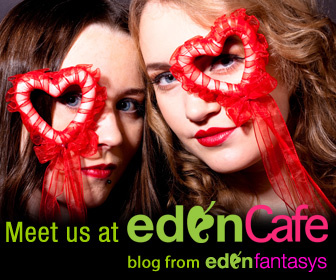 My favorite was (what I'm assuming is her most recent) blog where she was having the same issue I was! She didn't know what to write about so do you know what she did? Picked up a cosmo, used one of their headlines and wrote her own story. Not a bad idea if I do say so myself! However, I doubt I'm that cool.

So instead I'm here, rambling about having nothing to ramble about except for my rather odd addiction to EdenFantasys. Maybe I'll scroll through their forum and see if anything pops up... or if push comes to shove I guess I could go to my new package from EdenFantasys and do a review on one of those products. Hmmmm....